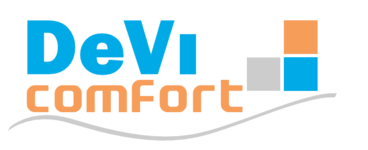 DeVi-Comfort B.V.
DeVi Newsletter 2016 number 1
This is our first newsletter of the year 2016.
o

Exclusive readers Runner Up discount
Runner Up Prize
Devi-Comfort was one of three nominees for the Runner Up prize Westfriesland 2016. We are obviously very proud of this! There were dozens of companies selected for the prize. Of all the entries the jury selected 10 companies and they were asked to fill in a detailed questionnaire. On the basis of this questionnaire, the jury selected three companies, where we were one of them! Last week, the jury has visited all the businesses after which they came to a final conclusion. Yesterday at the Westfries ondernemers gala we heared which of the three won the runner up prize.
We won the Runner Up Prize!
Exclusive readers Runner Up discount.
Just for you as newsletter member we have a nice discount to celebrate our winnings! We offer you a 5% discount on all our products from our webshop. Add this code to your order in our webshop: Runnerup2016*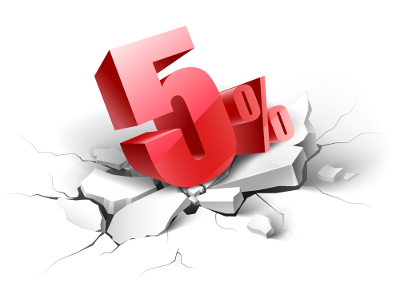 * this discount is valid until 15-02-2016
Follow Devi-Comfort on Facebook & Twitter
!!
Follow us on Facebook & Twitter! Stay informed of all actions and take advantage of discounts! When the page receives 500 likes, Devi will be giving away a gift voucher up to 50 euro!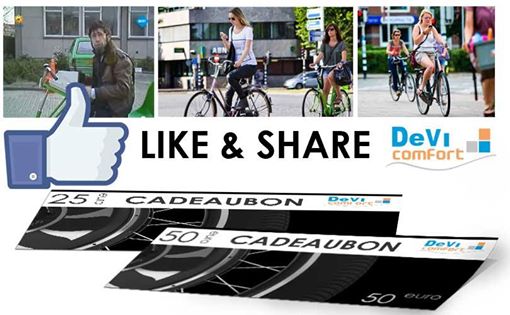 Information


DeVi-Comfort B.V. Vaart 2a,1713 GR Obdam | info@devi-comfort.com | +31 (0)226-45 03 00