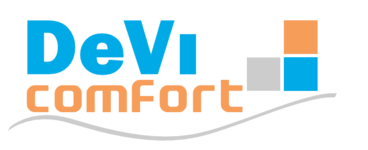 DeVi-Comfort B.V.
DeVi-Comfort Newsletter 2017 number 1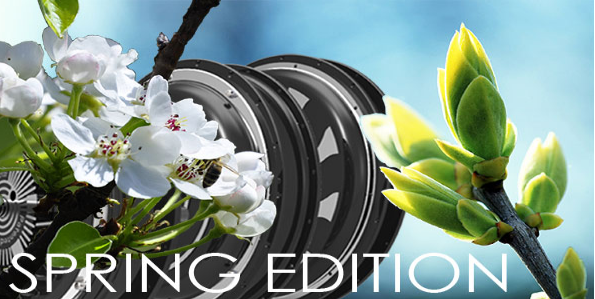 This is the spring edition of our newsletter. A lot has happened the last few months, so it is time to inform you about the latest developments of DeVi-Comfort BV.
We now have not one, but two milling machines! To deliver customized products even faster we bought an extra milling machine. With this new milling machine we will be able to manufacture a lot faster, not only because we now have two machines but the new machine is equipped with High Speed Milling.
We also have a new drawing program: Inventor.
Inventor will bundle CAD (design) and CAM (to program the milling machine) into one program. The time that is needed to get from idea to product is now even shorter because of this link. Another big advantage is that it is very easy to make adjustments. During production of prototypes (minor) adjustments are often required. In our old program it often meant doing the adjustment in CAD and then (parts of it) in CAM. Now we can make the adjustments in CAD, this will automatically be adjusted in the CAM part. Another renewal in Inventor relative to our old CAM program is the HIGH Speed Milling strategies. We need this to get the maximum performance out of our milling machine, this leads to an increase of milling production of 50% or higher and a longer life span of our equipment.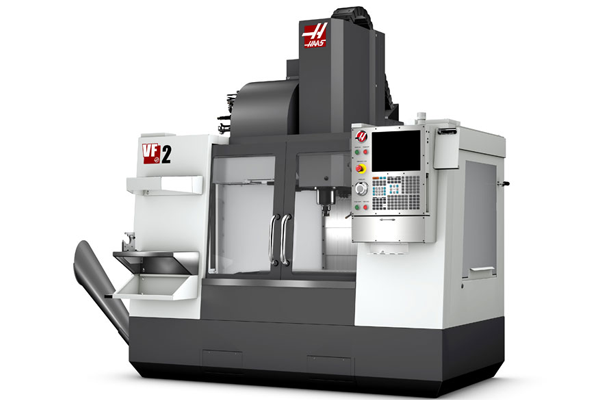 We have made a customized hubmotor for a new project of Robot Care Systems, the care robot LEA. LEA is a personal care assistant that combines smart technology to assist the users with a safer, more independent way to lead an active life.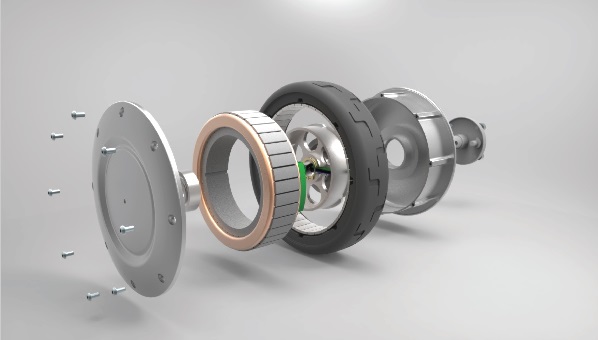 Functionalities of LEA:
- Helps to get up from bed or a chair
- Protects by stability and software
- Encourages older people to stay physically active
- Special fitness exercises and dance partner
- Build in communication function
- Notification for medication, food, drinks and activities
- Assists in the daily routine and does measurements
- Processing of daily data from the user
- Can move itself on the user's command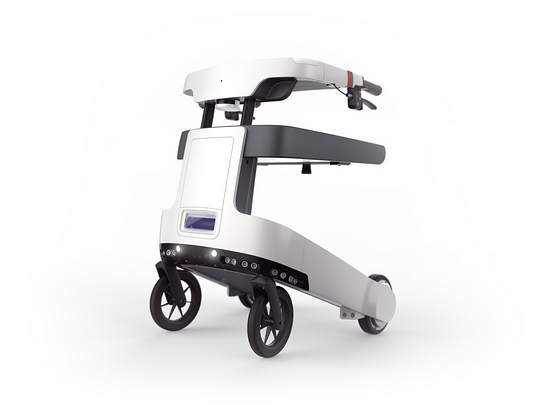 Pile driver from the company Woningherstel
The mini pilling rig from the company Woningherstel is the perfect machine for renovation projects in the urban areas. There was a need for a machine that could be used to apply steel foundation poles without harmful emissions. DeVi-comfort has designed a new machine that can operate on 220 volts in cooperation with Woninherstel. This machine can be used anywhere with a standard electrical outlet by using new technology, batteries and BLDC motors. Older homes with a one phase connection are also not a problem. The mini pilling rig is compact which makes sure that it fits through the front door.
Webshop sale
Given that the beautiful weather is coming, it is time to go out biking and sail. This is of course a lot easier with one of our speed bikes and outboards. To make it even more attractive for you, there are now sales with discounts up to 38%!
Click
here
for more information and prices.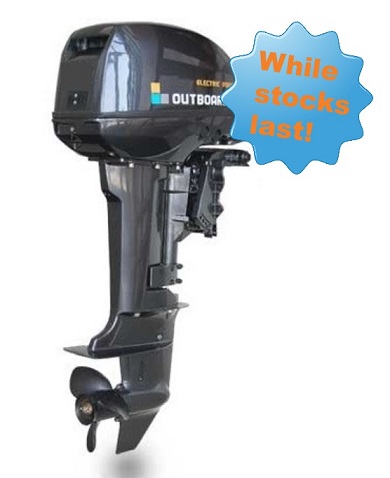 We also adjusted our prices at the shop*.
*all prices are excluded VAT
Follow DeVi-Comfort on Facebook & Twitter!
Stay informed about all the sales and be able to use the discounts. When the Facebook page has more than 500 likes, DeVi-comfort will give away a gift certificate of 50 euro!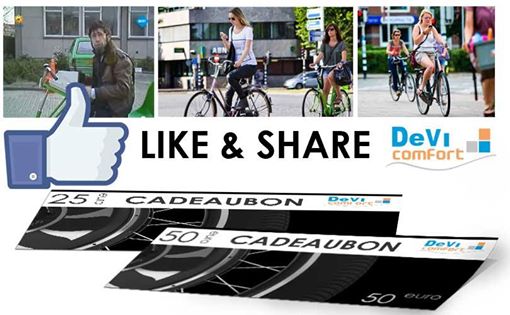 Information


DeVi-Comfort B.V. Vaart 3,1713 GR Obdam | info@devi-comfort.com | +31 (0)226-45 03 00